28-th September 2018
b2b Media has a reputation for delivering very senior board level audiences to attend a wide range of world class thought-leadership events!

8.30 – 9.00
Morning Refreshment and Registration

9.00 – 9.30
Opening Keynote Addresses
***
Nadya Marinova, Founder, Editor and Publisher at b2b Media
Eva Paunova, Member of European Parliament, Group of the EPP
Noemie Papp, Head of Digital & Retail at European Banking Federation (Video Address)

9.30 – 10.15
Panel Discussion:
How Financial Services in Europe are shaping?
***
Moderator: Alexander Ganchev, Lecturer on Finance, D. A. Tsenov Academy of Economics
***
Speakers:
Maria Rangelova, Director for Bulgaria at CertAsig
Pascal Talarida, Co-Founder and CEO, Jarvis Edge
Konstantin Djelebov, CEO and co-founder of Phyre
Filip Mutafis, Investor, Co-founder of Paysera Bulgaria

10.15 - 10.30
Presentation:
Anastas Stefanov, MA in "Political science" in the Sofia University "St. Kliment Ohridski"

10.30 – 11.00
Coffee and Networking Break

11.00 – 12.00
Panel Discussion:
Digital Disruption: Embracing Digital Disruption in Financial Services
Innovative Technologies, New Players and Transformed Business Models
***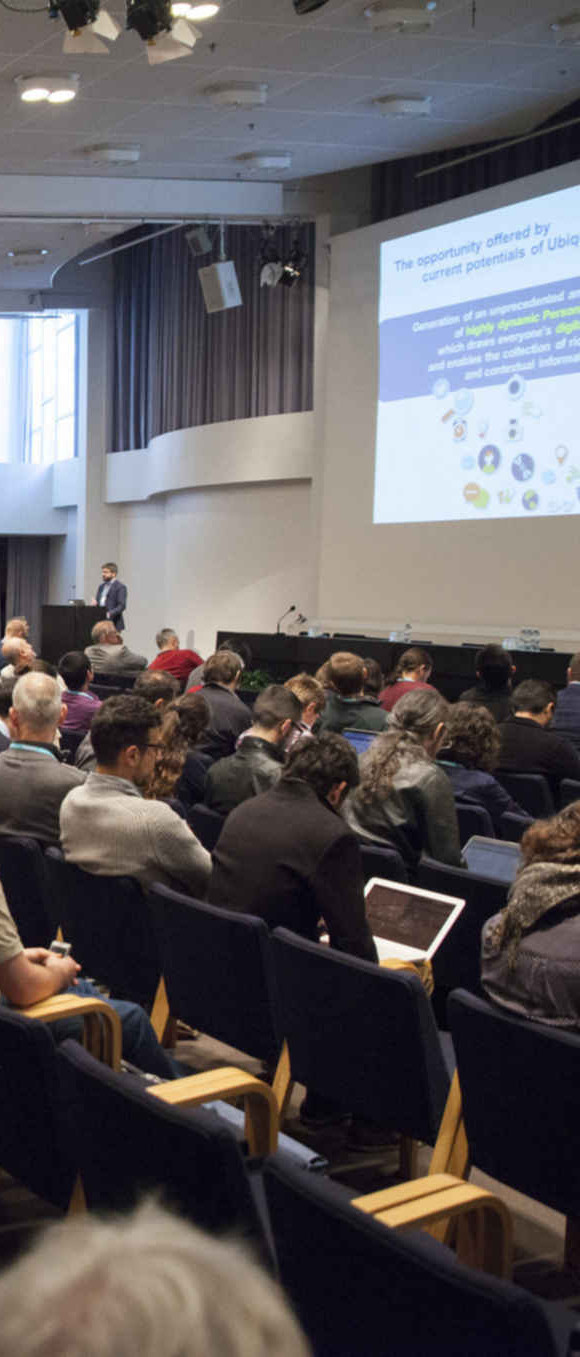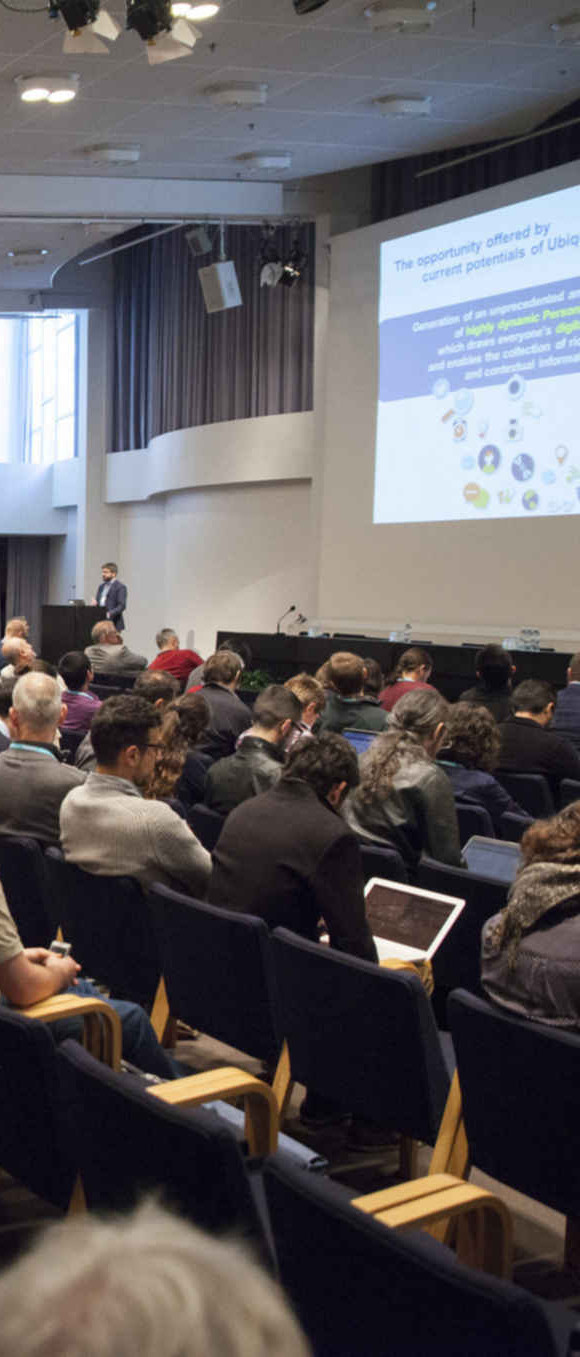 12.00 – 13.00
Session 1
Focus on banking and fintech innovation
***
Moderator: Tsveta Ilieva, Head of International Relations and Communications at Association of banks in Bulgaria
***
Speakers:
Rumen Radushev, Head of the Individual Banking Division at Postbank

13.00 – 14.00
Networking Lunch
(VIP lunch with special tickets)

14.00 – 15.00
Session 2
Focus on FinTech and Payments, Blockchain technology
Blockchain is an emerging field that allows businesses to effectively mine historical data and better understand consumer behavior.
***
Speakers:
Vladislav Dramaliev, Blockchain Professional, Digital Marketing Expert and Bitcoin Entrepreneur
Paskal Talarida, Co-Founder and CEO, Jarvis Edge
Petko Karamotchev, Blockchain Entrepreneur, INDUSTRIA.tech

15.00 – 16.00
Session 3
Focus on Cyber Security