Hybrid event / Хибридно събитие
Venue: Sofia Airport Center and Online

Място: Sofia Airport Center и онлайн излъчване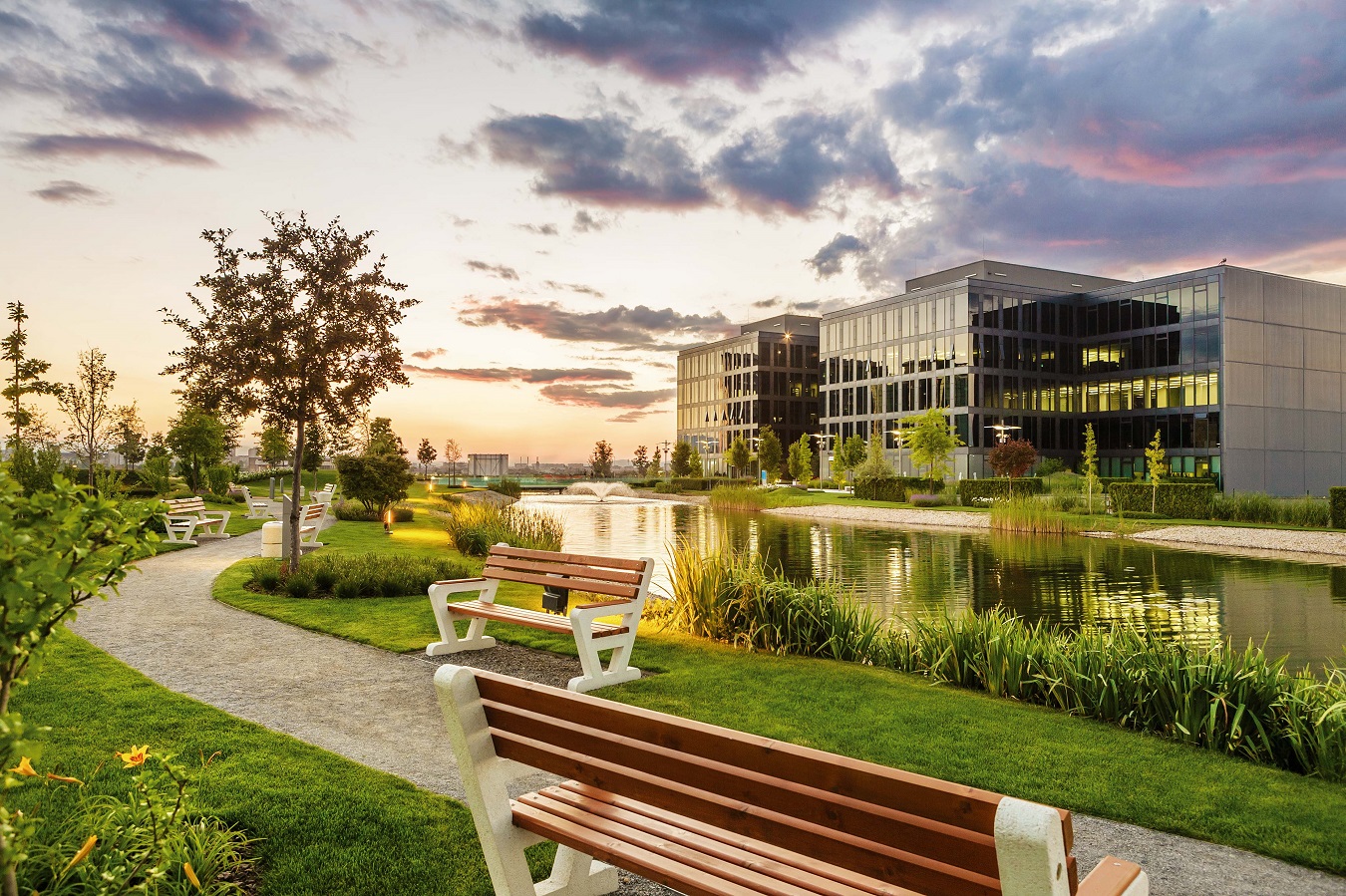 Special offer / Специално предложение
Volume discount for 4 or more representatives of a company
Every 4-th attendee is free of charge.

Специално предложение: Остъпка при регистрация на 4-ма представители на компания
Всеки четвърти получава безплатен билет.
Our Partners / Нашите партньори
Postbank, legally named Eurobank Bulgaria AD, is the fourth biggest bank in Bulgaria in terms of assets, having a broad branch network across the country and a considerable client base of individuals, companies and institutions.
In June 2021, Bulgarian Credit Rating Agency (BCRA) confirmed Postbank's BBB long-term rating, with stable outlook.
Postbank has 30-years' presence as one of the leaders in Bulgaria's banking sector. The bank is a decisive factor in innovation, in shaping the country's banking trends in recent years and award-winning for its innovation.
The European Banking Federation is the voice of the European banking sector, uniting 32 national banking associations in Europe that together represent some 4,500 banks - large and small, wholesale and retail, local and international - employing about 2.1 million people. EBF members represent banks that make available loans to the European economy in excess of €20 trillion and that securely handle more than 300 million payment transactions per day. Launched in 1960, the EBF is committed to creating a single market for financial services in the European Union and to supporting policies that foster economic growth.
The event is designed to meet the needs of senior decision-makers and professionals working in the following areas:

Banking

Insurance

Institutional Investment

Financial Regulation

Economic Research or Policy FinTech

Nonbanking Financial Institutions

FinTech Companies

Blockchain Experts
Темите ще включват: перспективи за въвеждане на еврото, дигитално банкиране, блокчейн, кредитиране, програми за стартъпи, възникващи глобални банкови заплахи, киберсигурност и развитие на нови продукти и услуги.
Topics will include the power of original thinking, change management, digital banking, social media, bank accelerator programmes and innovation labs, emerging global banking threats, cyber security and new product and service development. Blockchain in finance and crypto innovations.
ЗА СЪБИТИЕТО / ABOUT THE EVENT
#NEXT DIFI 2021 е петото издание на ежегодния форум за дигитални финанси, финтех и банкови иновации, на който се дискутират навлизането на новите технологии във финансовите услуги, както и начините, по които светът купува, взема назаем и инвестира.
#NEXT DIFI 2021 is the Fifth Edition of a one-day forum covering the convergence of technology and financial services rapidly changing how the world borrows, buys, and invests.
Говорители / Speakers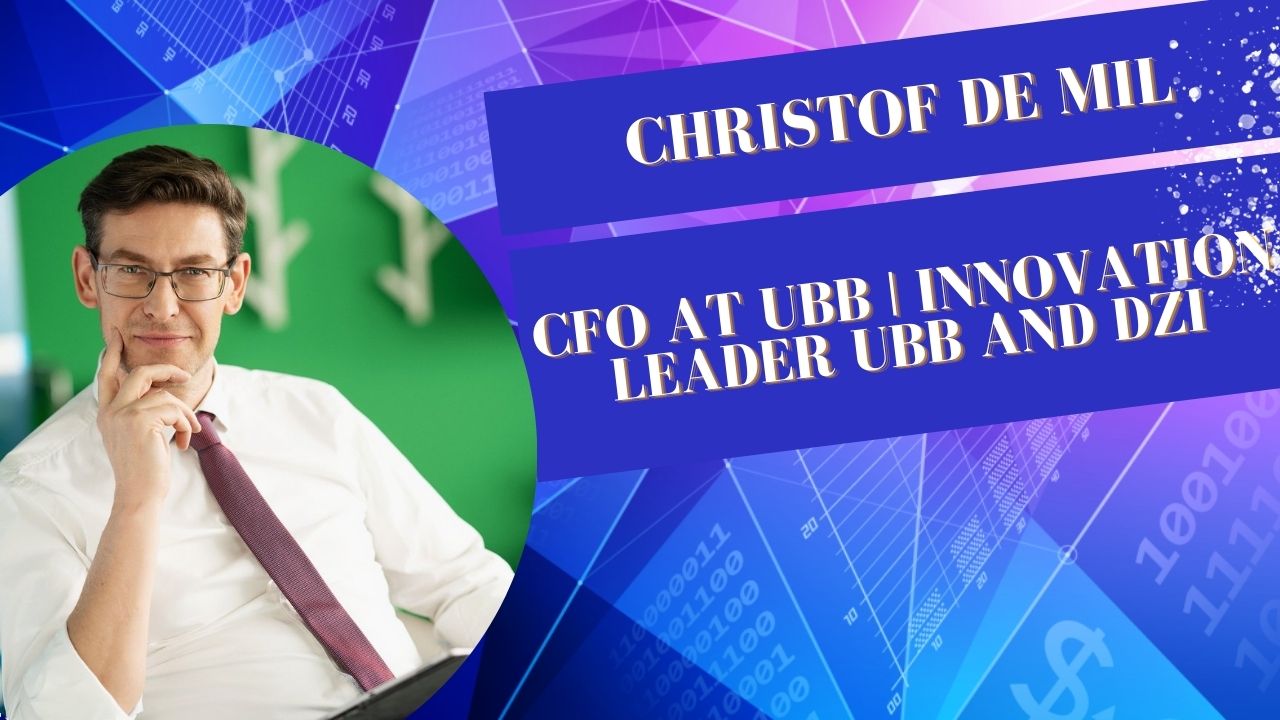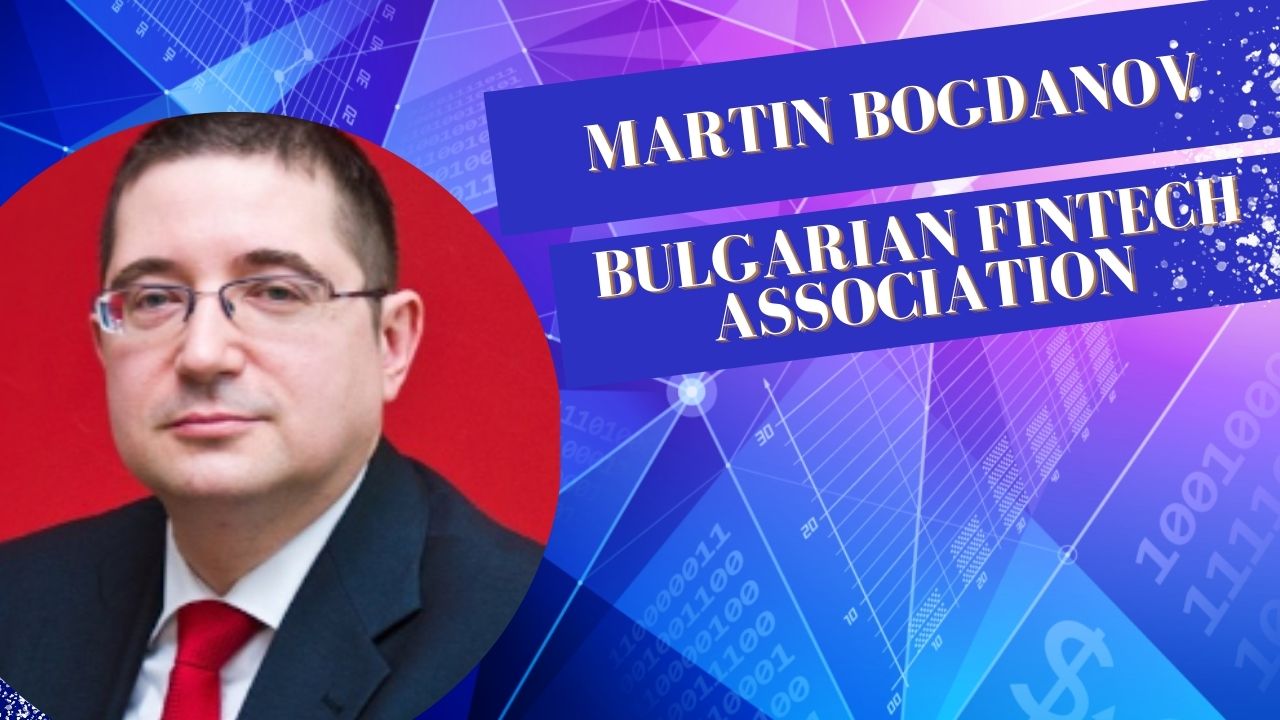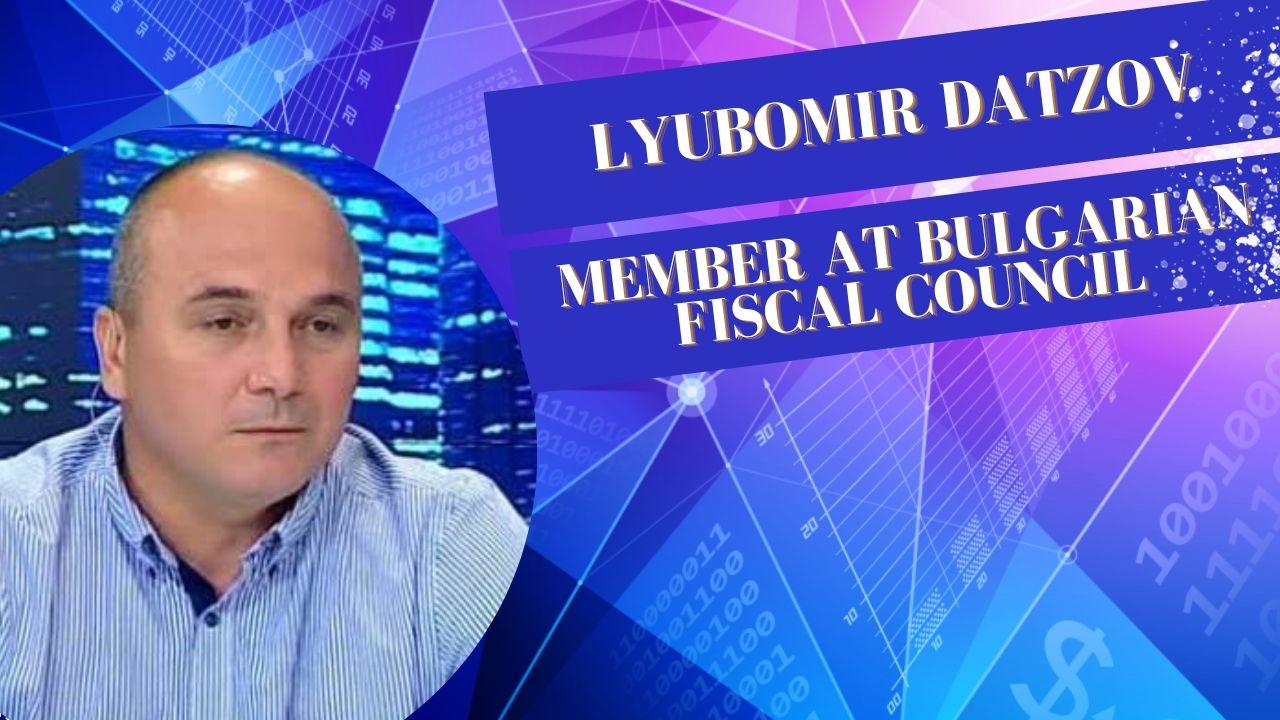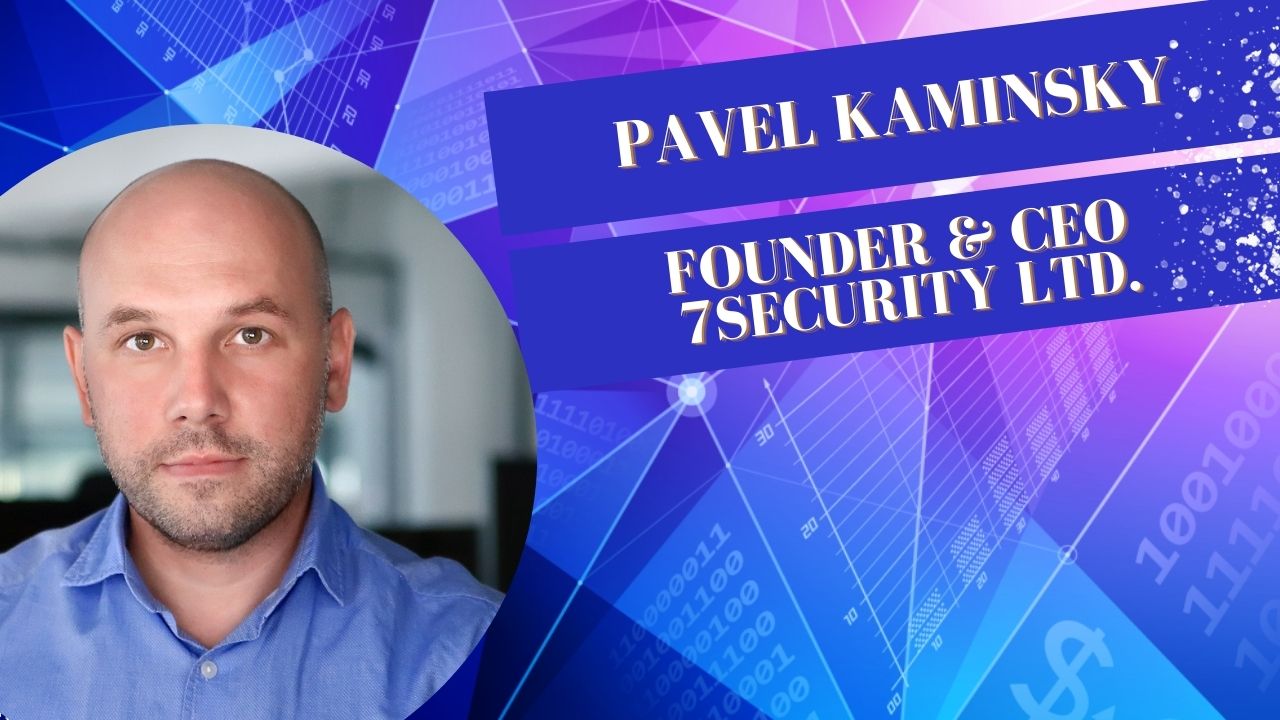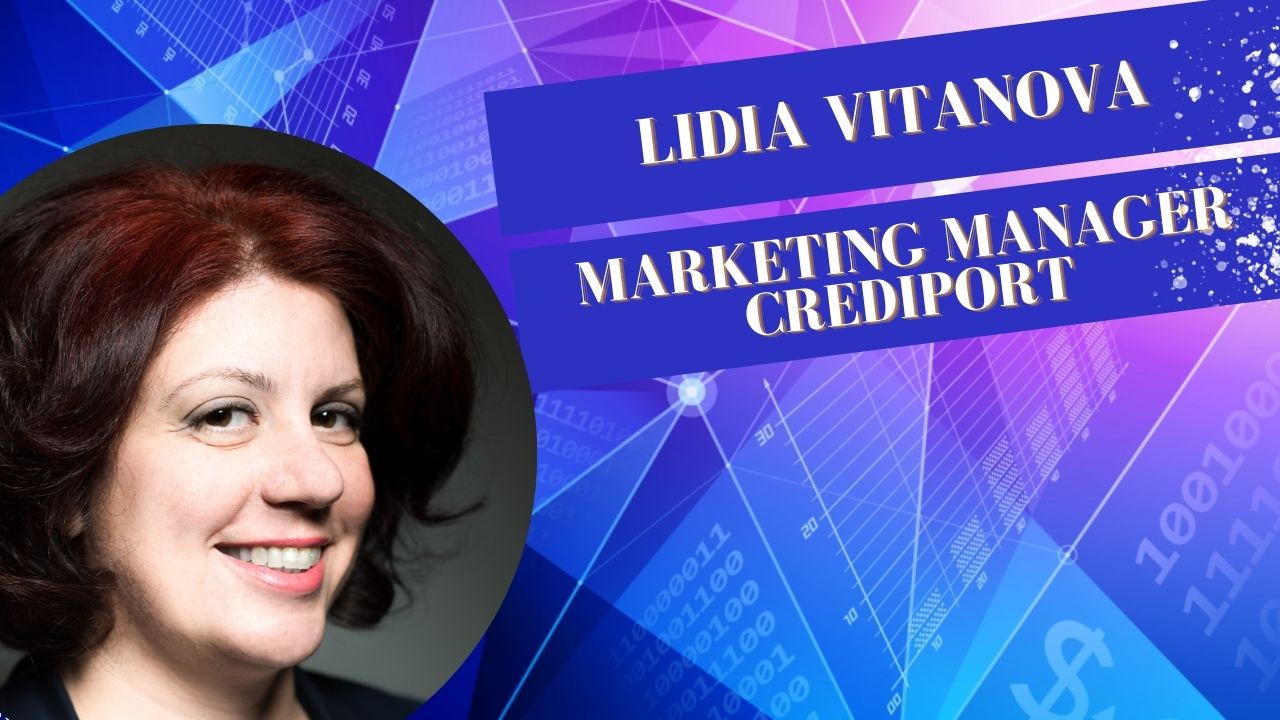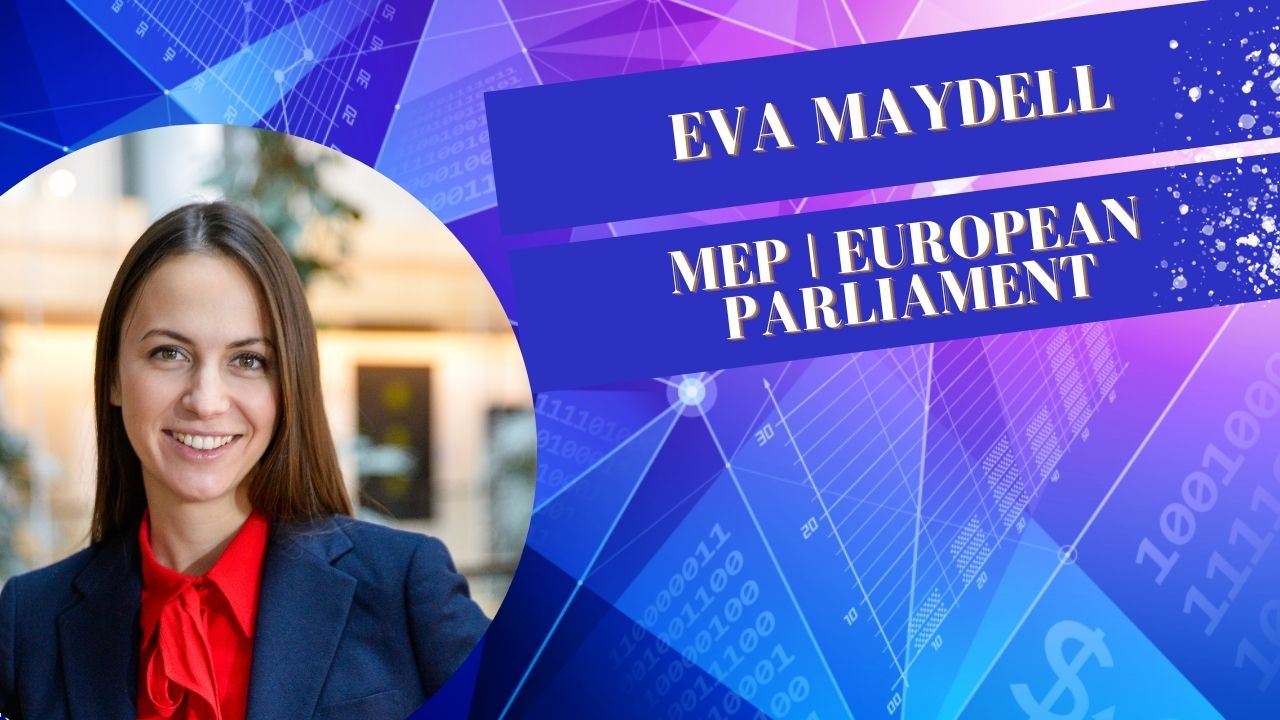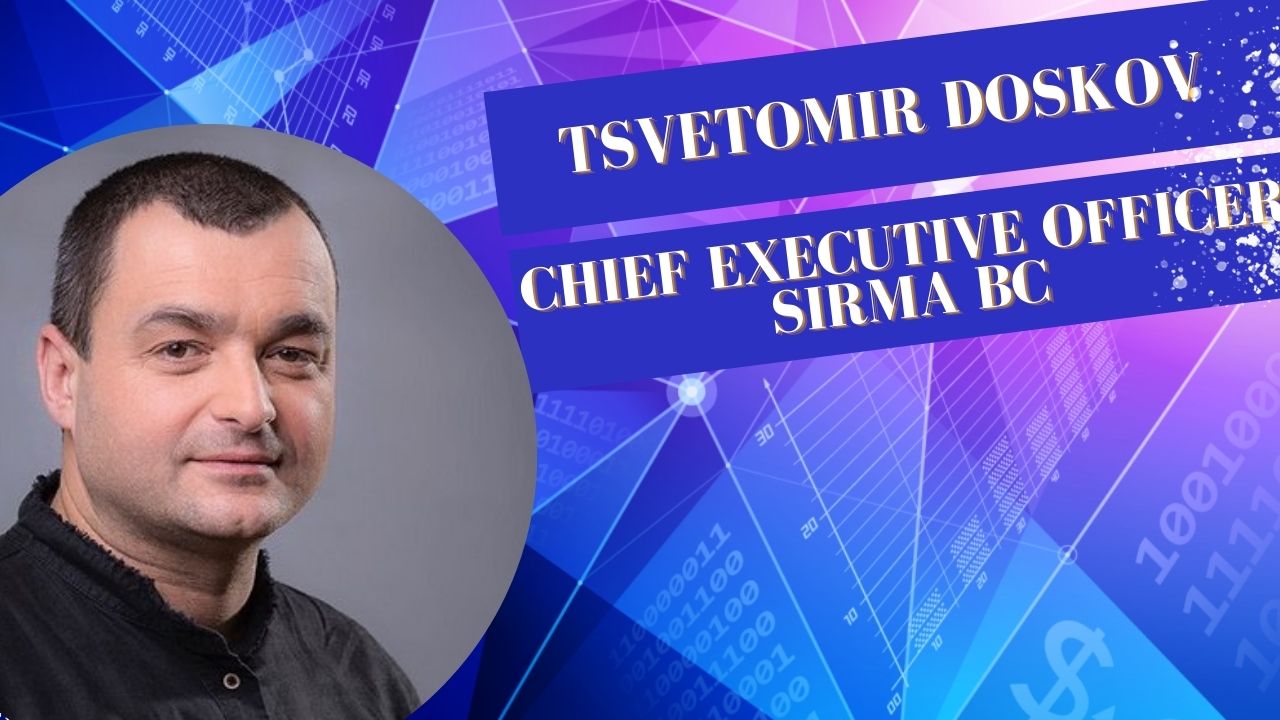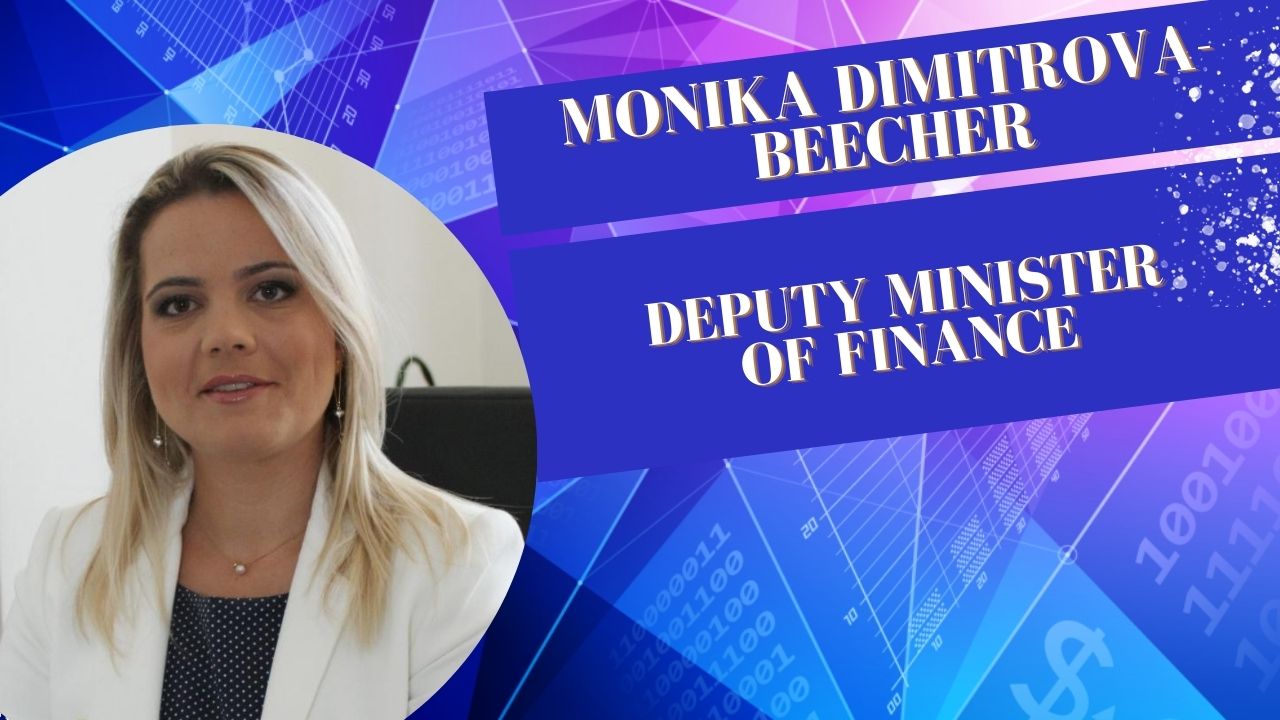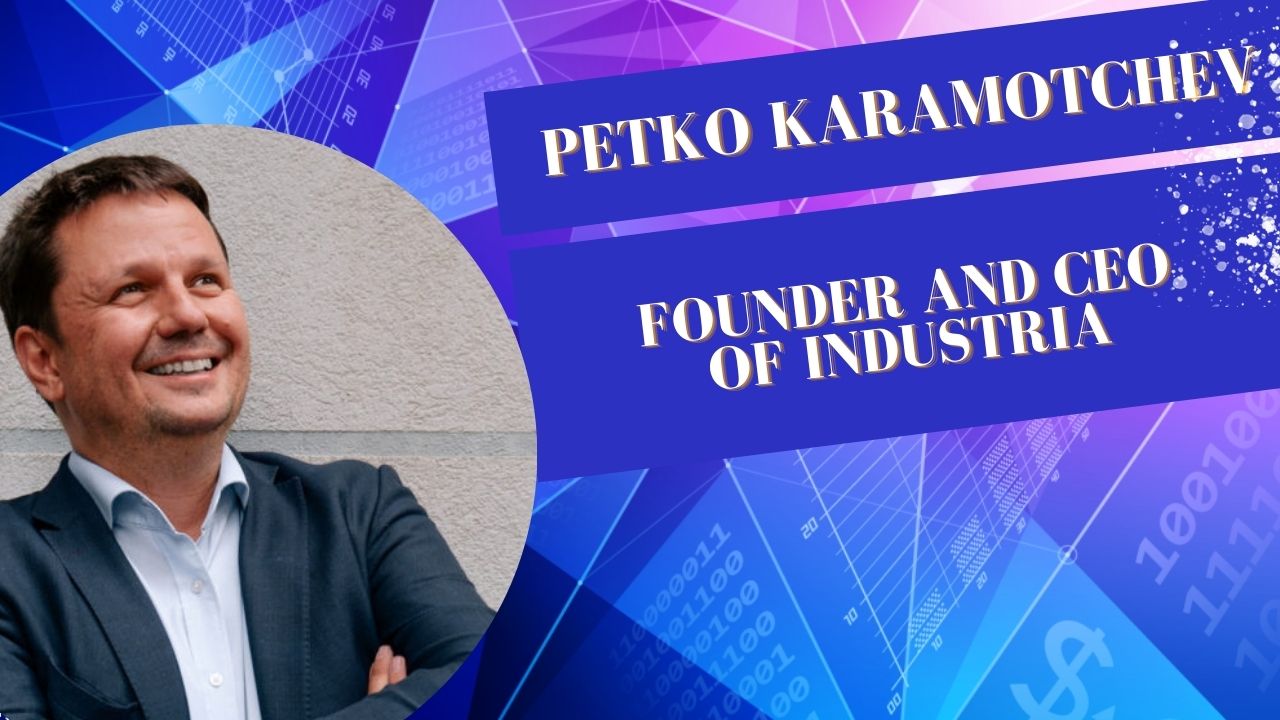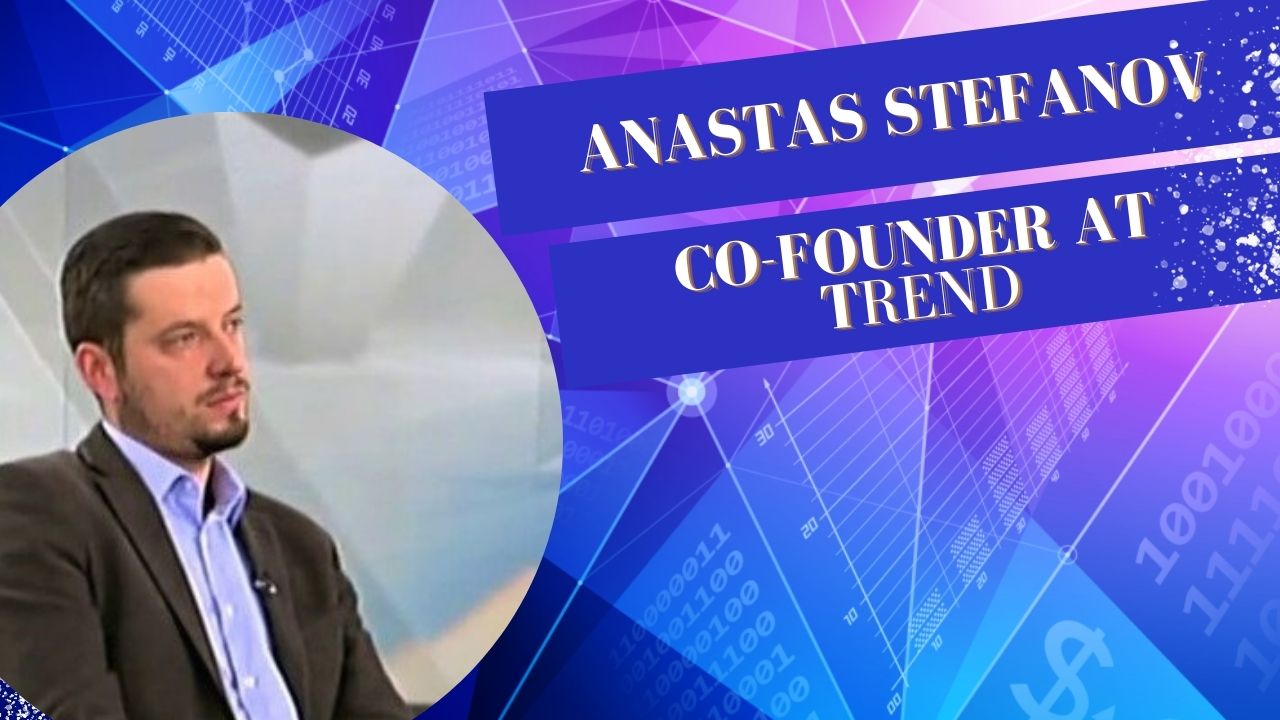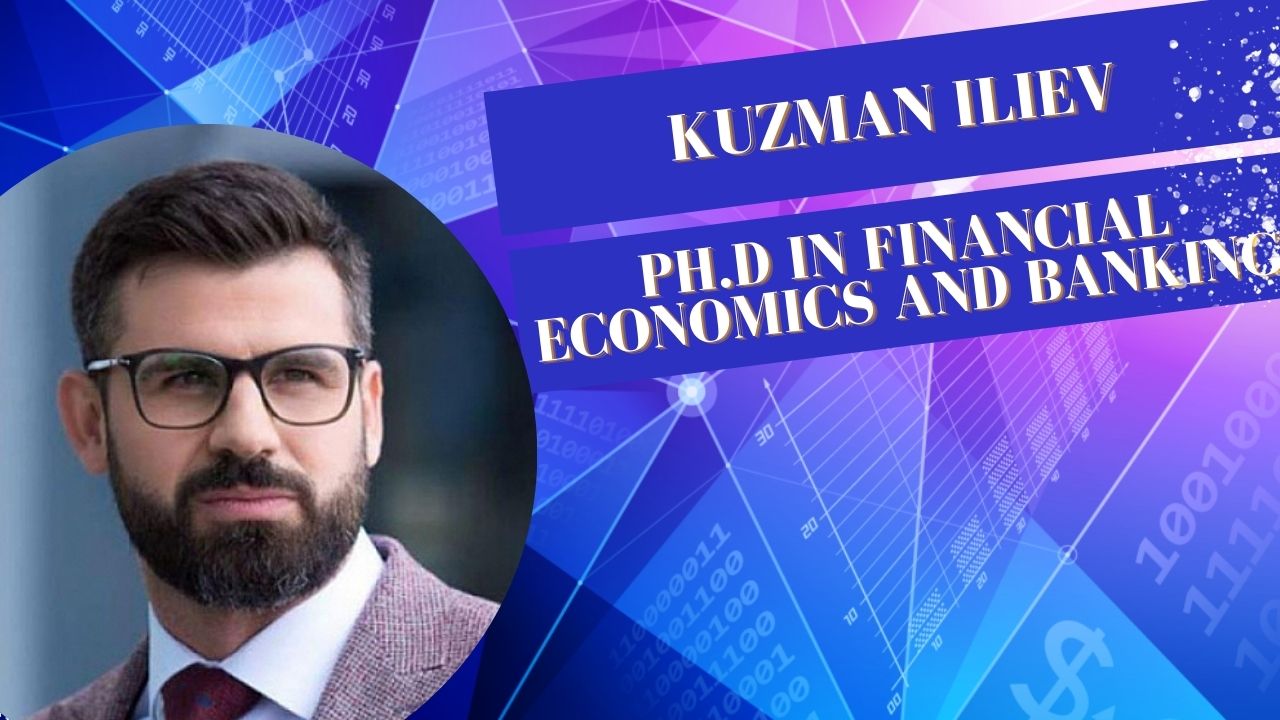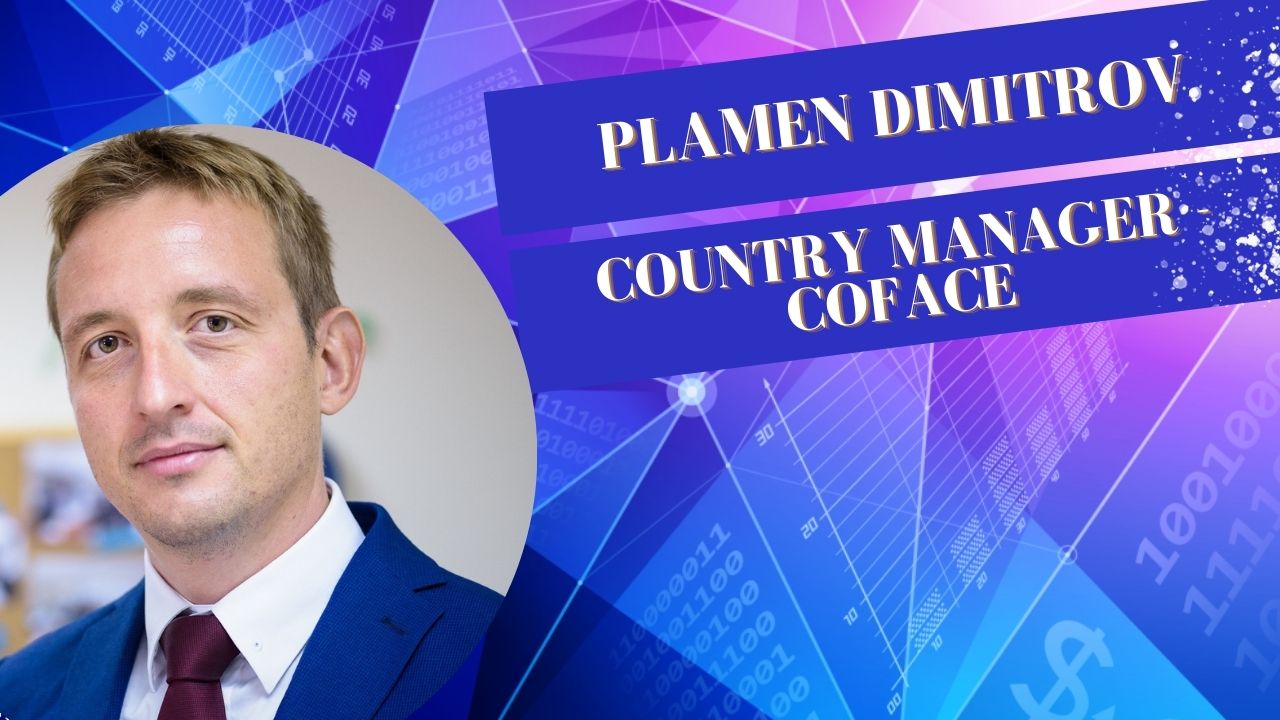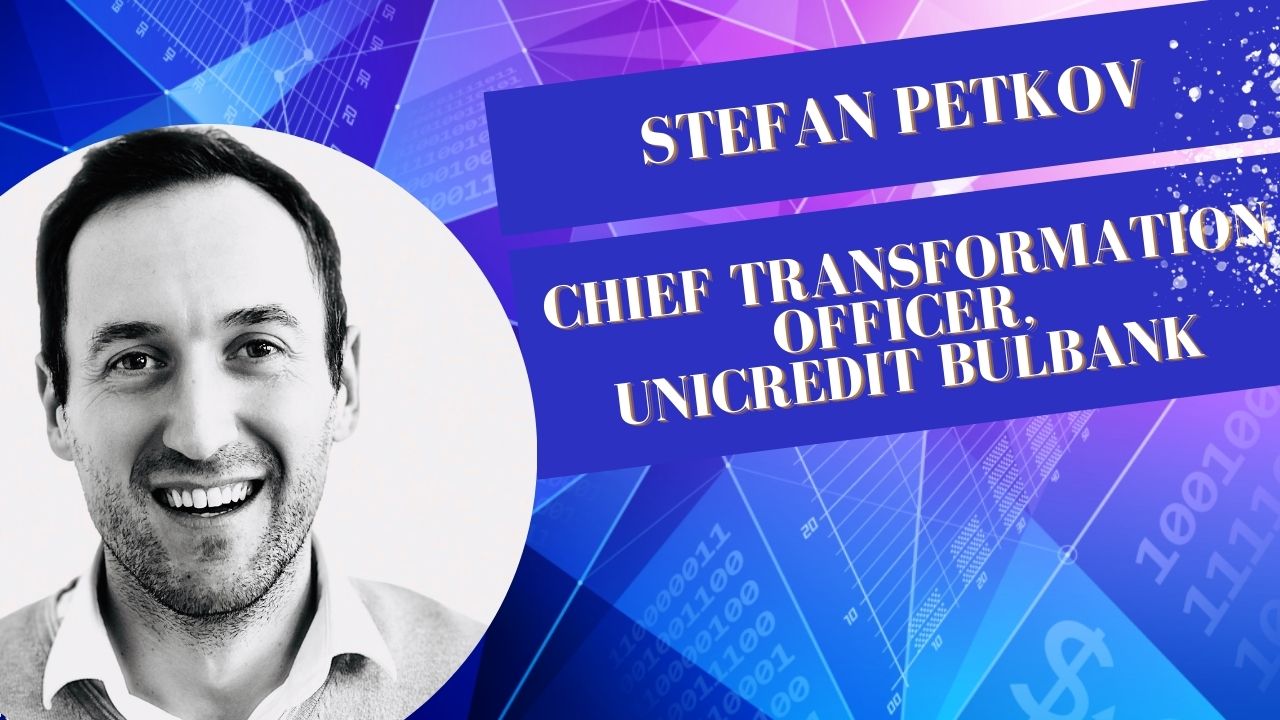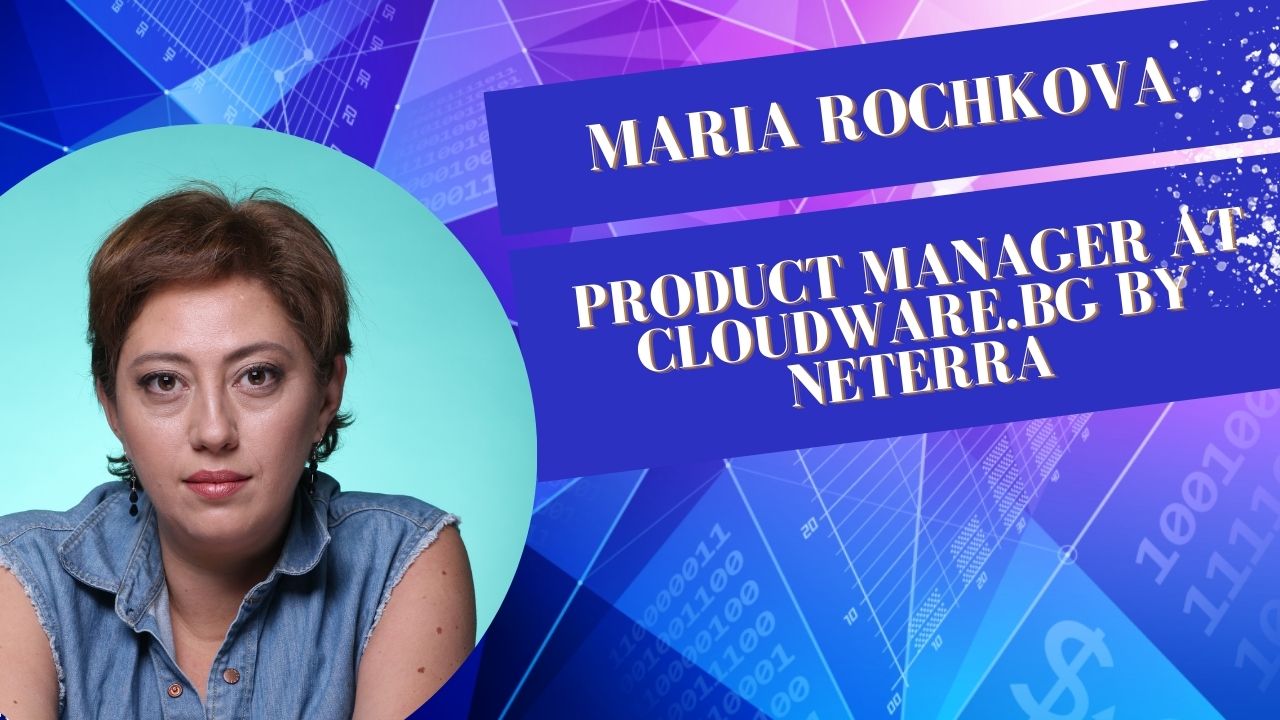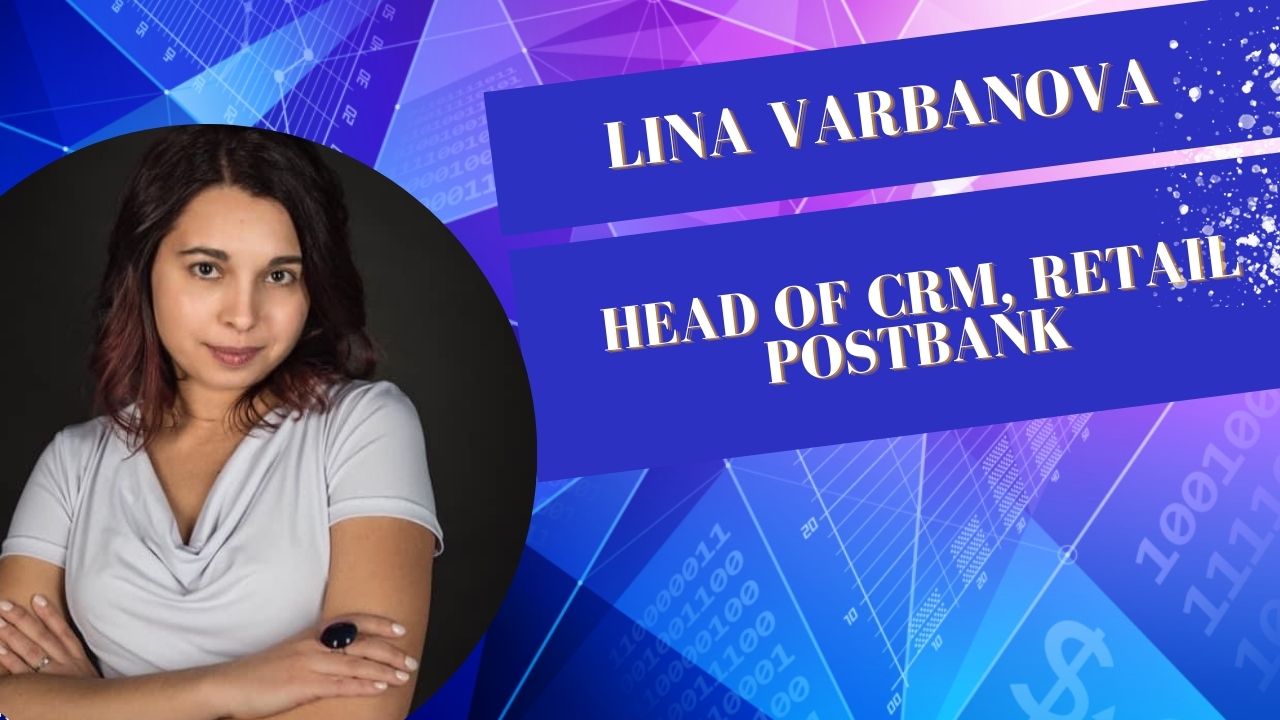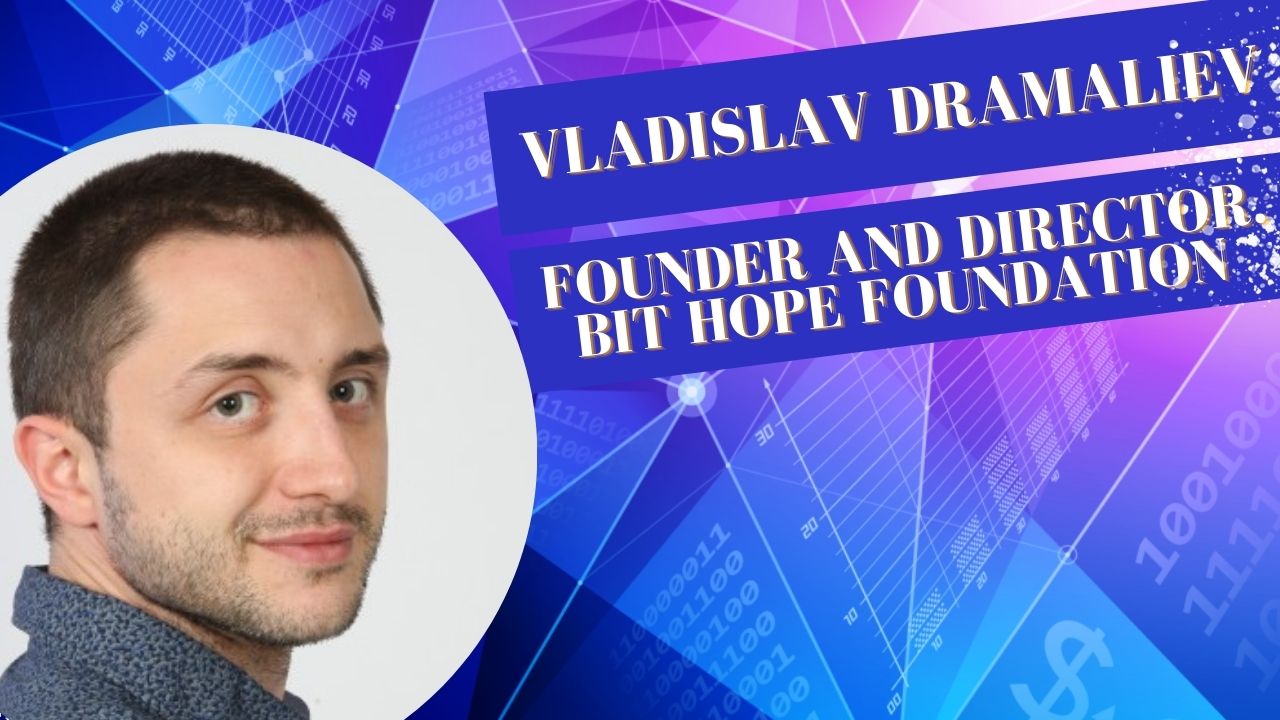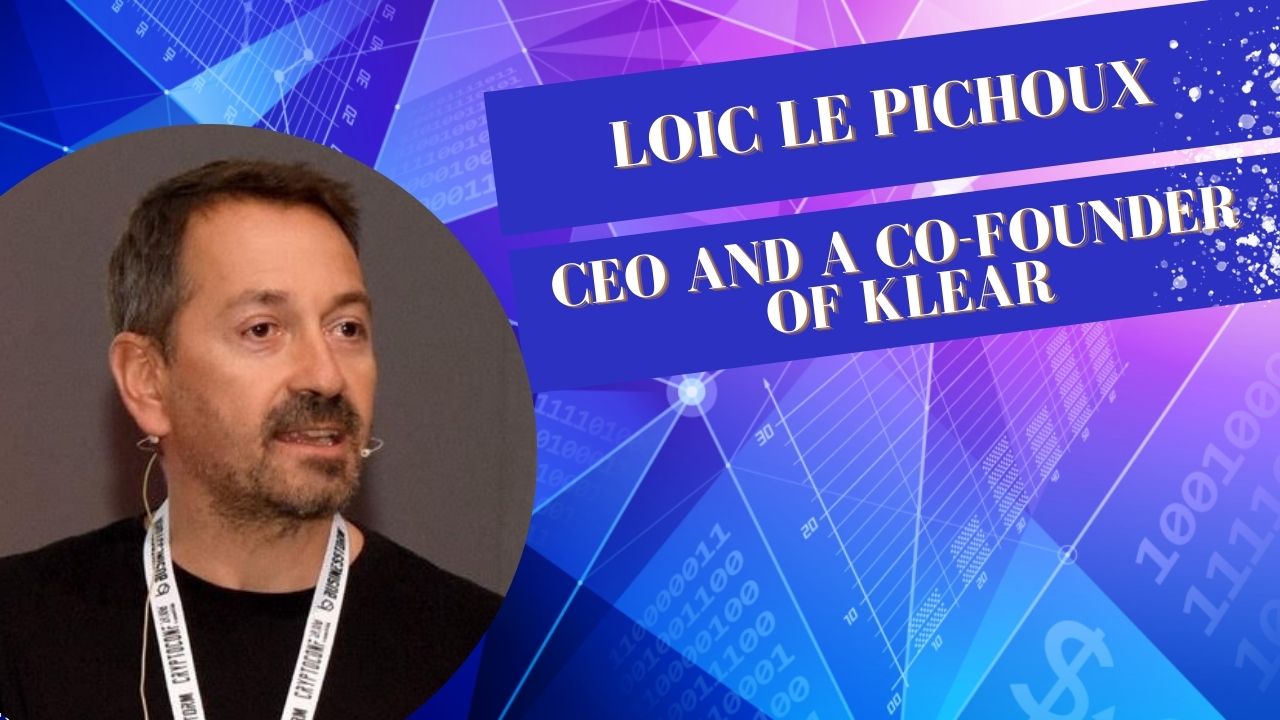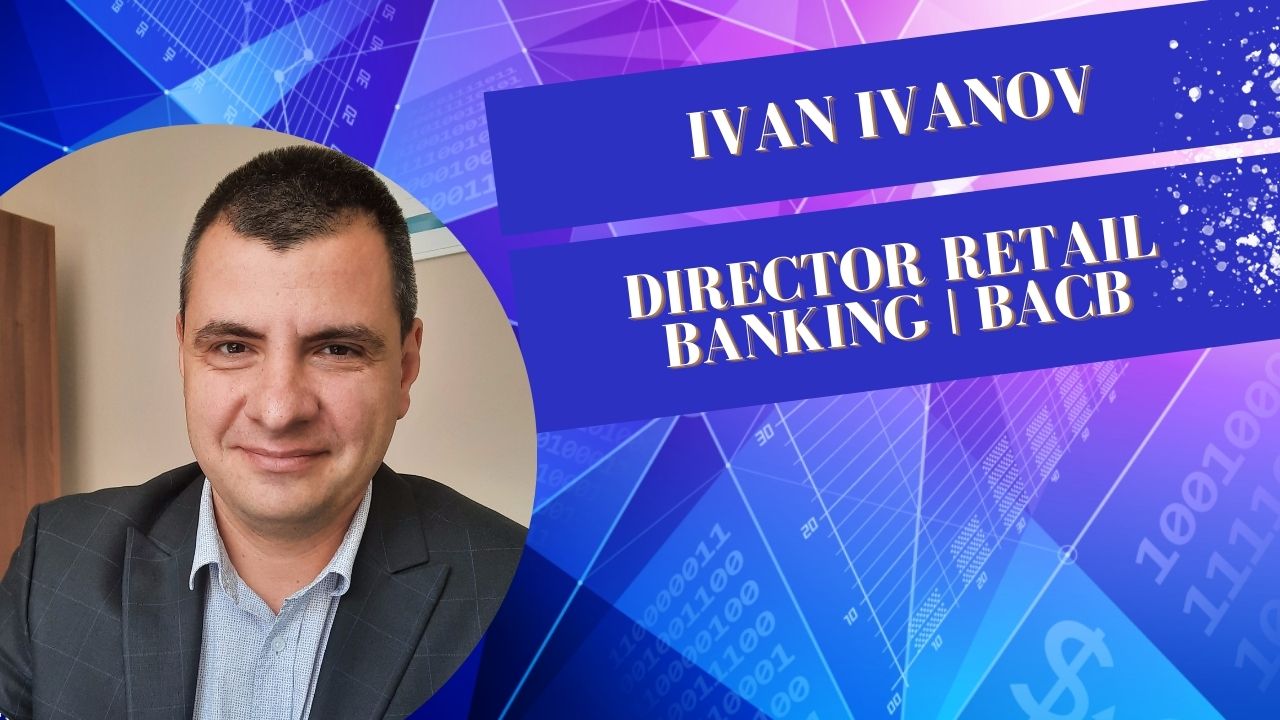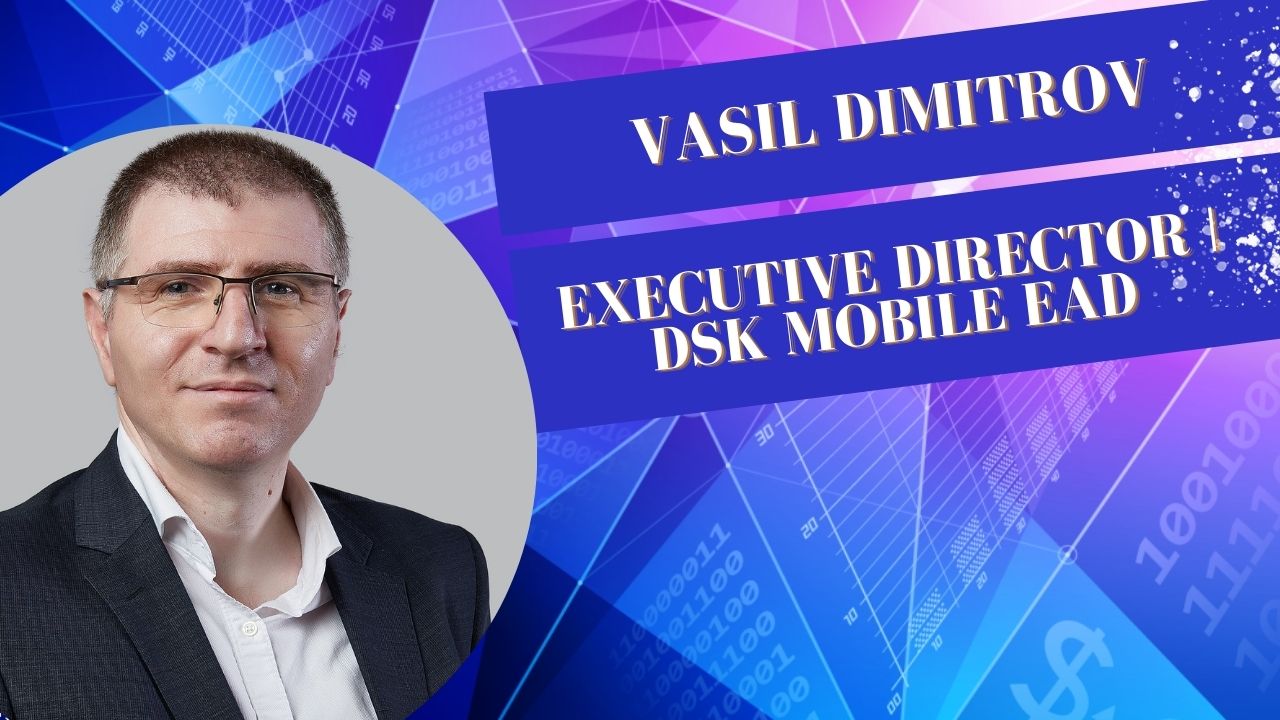 Модератори / Moderators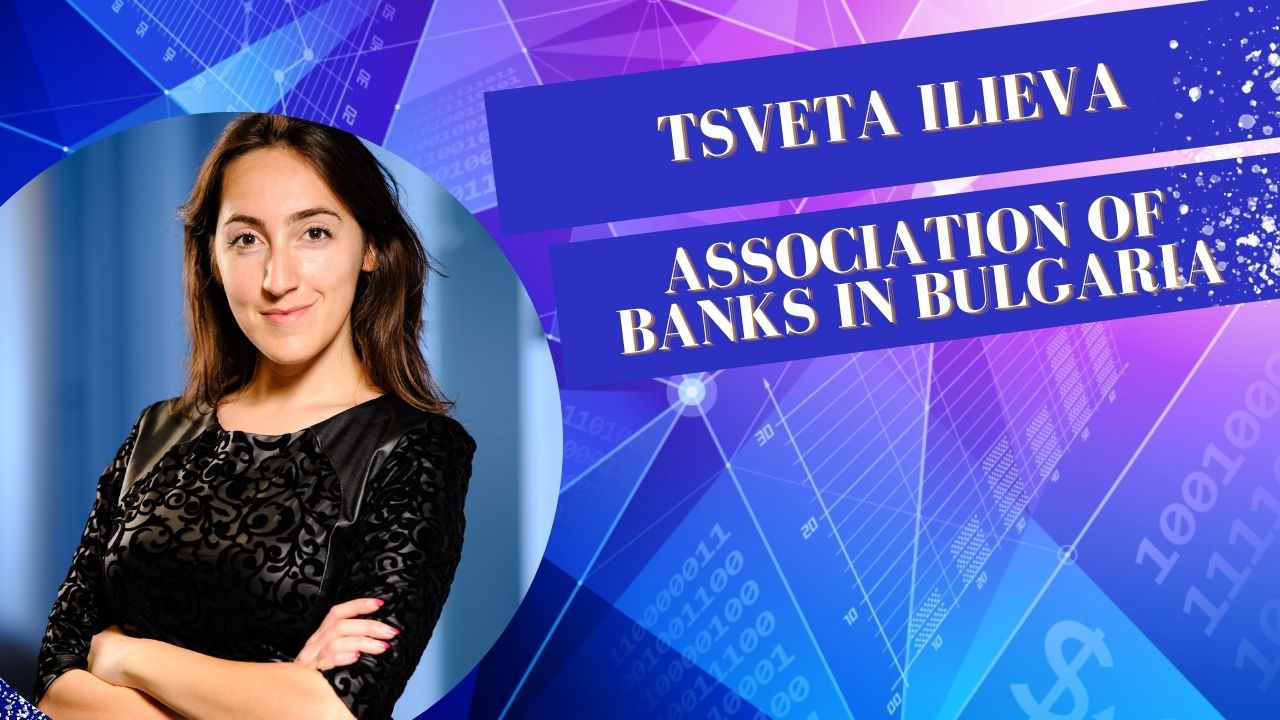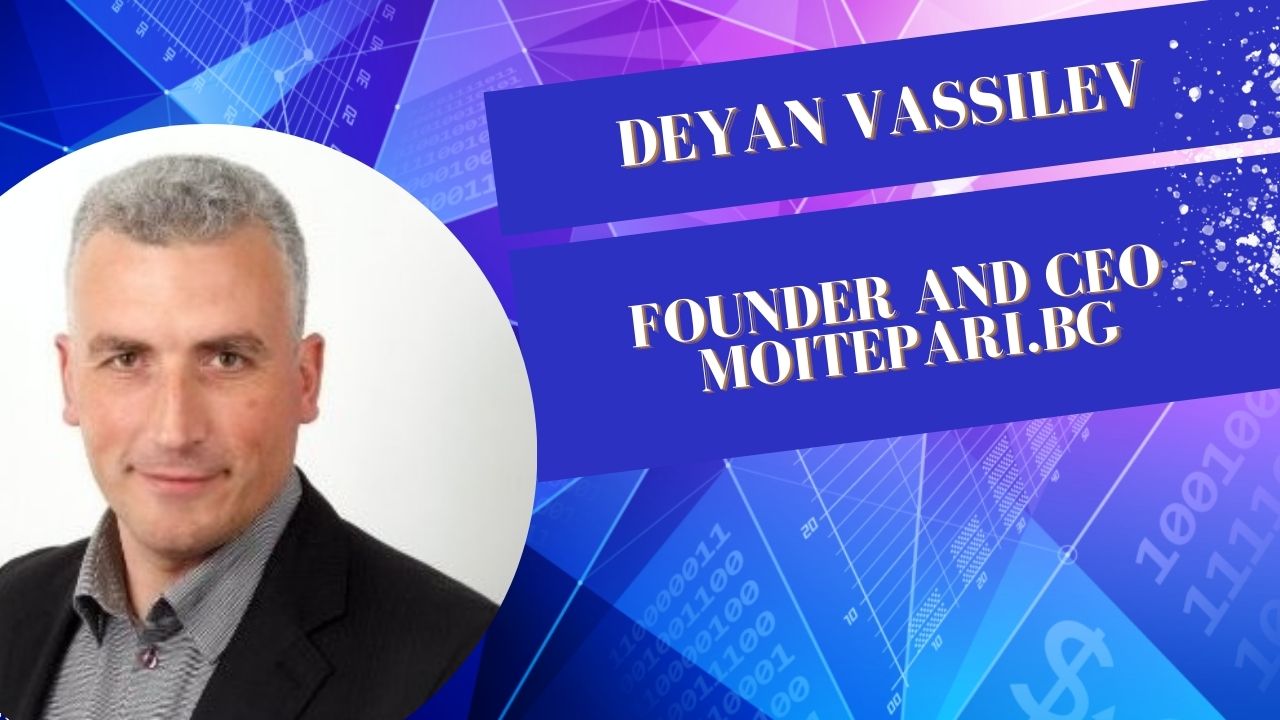 The NEXT DIFI е финансовият форум, който събира на едно място лидерите в индустрията, експерти, политици и регулатори, за да могат заедно да проучат предпоставките, които ще оформят финансовия сектор в близко бъдеще и да обсъдят какви нови възможности се откриват днес, особено във времената след пандемията. В това издание ще се дискутират и аргументите "за" и "против" въвеждането на еврото у нас.

The NEXT DIFI - Financial Innovation Forum, bringing together industry leaders, policy makers, regulators and experts to explore the disruptive forces that are shaping the financial sector into the future and discuss where opportunities lie. It brings together people who want to discover the future of finance and help their company unveiling these new opportunities.

Through presentations, panel sessions and on-stage interviews, senior executives from local and international banks will join leaders from other organisations to give their views on what banks, insurance and pension companies must do to stay ahead of the game.