29-th September 2017
b2b Media has a reputation for delivering very senior board level audiences to attend a wide range of world class thought-leadership events!

8.30 – 9.00
Morning Refreshment and Registration

9.00 – 9.30
Opening Keynote Addresses
***
Nadya Marinova, Founder, Editor and Publisher at b2b Media
Eva Paunova, Member of European Parliament, Group of the EPP (Video Address)
Stamen Yanev, Executive Director of InvestBulgaria Agency

9.30 – 10.15
Panel Discussion:
How Financial Services in Europe are shaping?
***
Moderator: Alexander Ganchev, Lecturer on Finance, D. A. Tsenov Academy of Economics
***
Speakers:
Noemie Papp, Head of Digital & Retail at European Banking Federation
Kalin Kostov, CEO of Euroins Life Insurance
Maria Rangelova, Director for Bulgaria at CertAsig

10.15 - 10.30
Presentation:
Svetlana Prodanova, Executive Director of BNI Bulgaria

10.30 – 11.00
Coffee and Networking Break

11.00 – 12.00
Panel Discussion:
Digital Disruption: Embracing Digital Disruption in Financial Services
Innovative Technologies, New Players and Transformed Business Models
***
Moderator: Prof. Dr. Georgi Dimitrov, Managing partner of Dimitrov, Petrov & Co.
***
Speakers:
Filip Mutafis, Managing Partner at Dynamic Solutions Ltd. Investor at Paysera Bulgaria
Ivelyn Kamburov, CFO & Board of Directors Member at Credissimo
Karel Krejci, Director Working Capital Solutions at Demica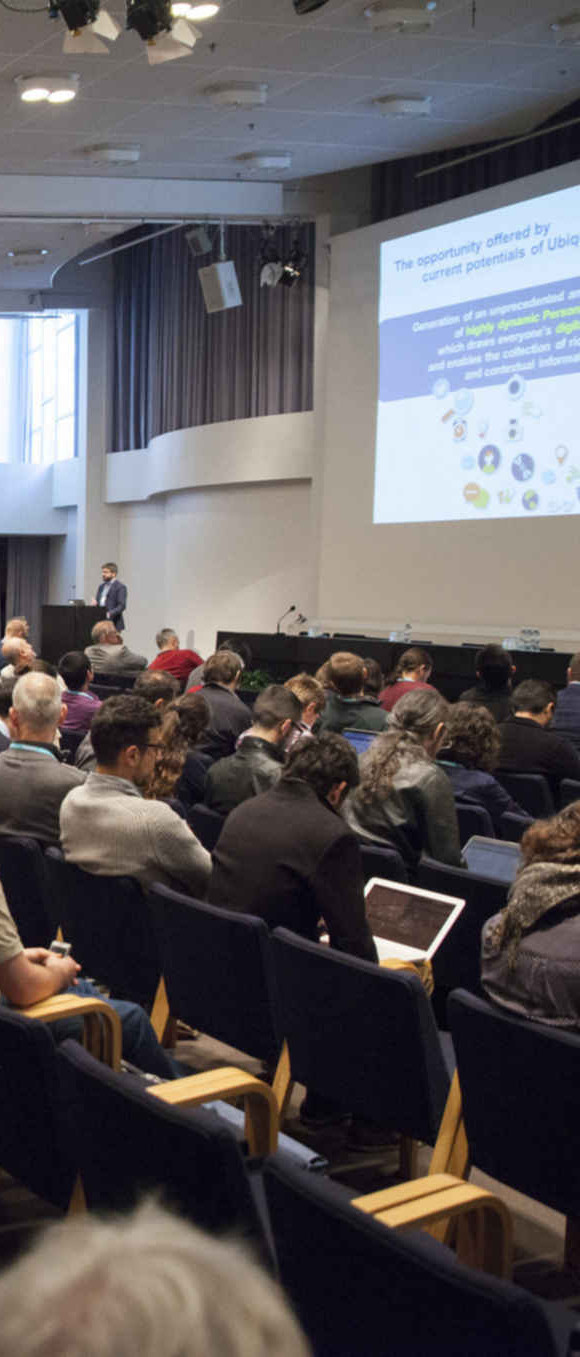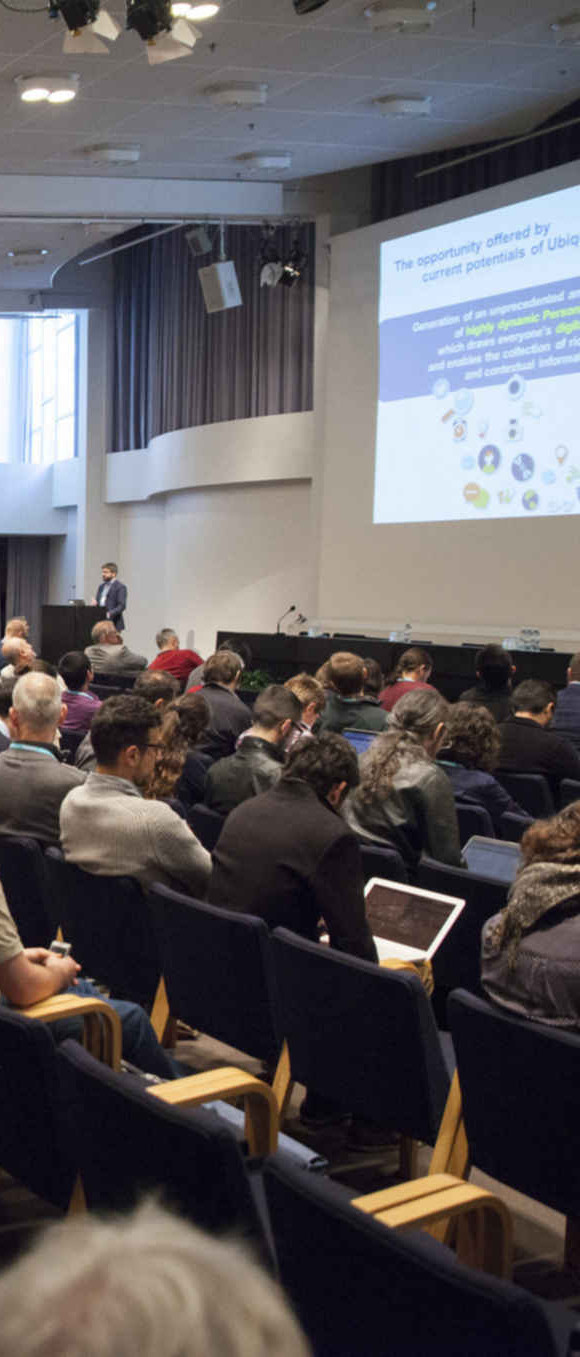 12.00 – 13.00
Session 1
Focus on banking and fintech innovation
***
Moderator: Tsveta Ilieva, Head of International Relations and Communications at Association of banks in Bulgaria
***
Speakers:
Noemie Papp, Head of Digital & Retail at European Banking Federation
Rumen Radushev, Head of the Individual Banking Division at Postbank
Stefan Hadjisoychev, Chief Technology Officer at Evrotrust Technologies JSco

13.00 – 14.00
Networking Lunch
(VIP lunch with special tickets)

14.00 – 15.00
Session 2
Focus on FinTech and Payments, Blockchain technology
***
Moderator: Svetlin Nakov, Co-founder and the main driver of the "Software University" Sofia
***
Speakers:
Karel Krejci, Director Working Capital Solutions at Demica
Vladislav Dramaliev, Blockchain Professional, Digital Marketing Expert and Bitcoin Entrepreneur
Todor Vasev, Marketing Manager at C0-MAD

15.00 – 16.00
Session 3
Focus on InsureTech and Cyber Security
***
Moderator: Prof. Zhelyo Hristozov, Lecturer at VUZF - University of finance and business
***
Speakers:
Mihail Nikolov, ACII, MIRM Chartered insurer Property insurance quotations at Insurance Company Euroins
Hristo Laskov, Marketing & Communications Manager at CENTIO.bg
Kalin Kostov, CEO of Euroins Life Insurance